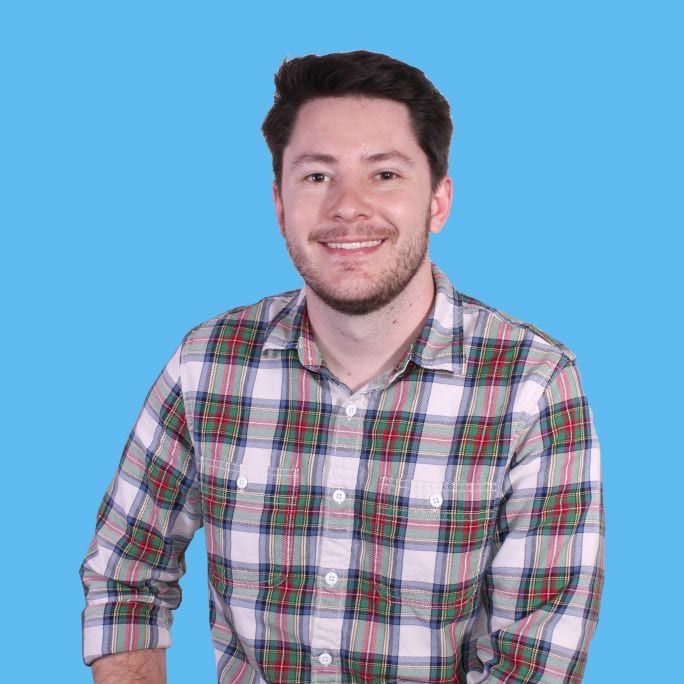 Brown has historically been a one-man show during his stint at Newsy, working tirelessly and around the clock to make sure internal teams have all that they need and that Newsy's apps are up and running for viewers. He never takes no for an answer, wracking his brain to come up with creative solutions to problems. 2017 saw him playing a key role in Newsy's expansion into cable TV, and he took Newsy's live technology from zero to up-and-running in 60 days. Brown is constantly looking ahead, working with Newsy's development team to tailor the company's internal tools to meet the editorial team's needs.
What attracted you to this industry?
I've always been interested in news; initially in the form of reporting it but now in the form of supporting our editorial staff with new tools and improving the distribution of their stories. When I was growing up, many of the professionals I looked up to were in the cable industry, so for me working for a growing news brand that now has a cable channel, my interests have come full circle.
Best piece of professional advice you've received?
Luck is what happens when preparation meets opportunity.
How do you relax?
My favorite days are spent outside, either playing sports or discovering for myself a new corner of the world.