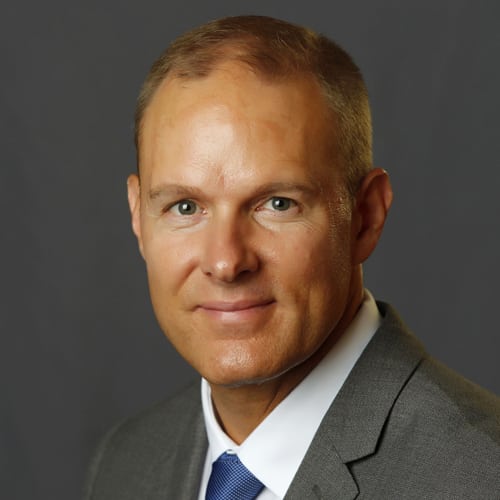 Years in Industry: 2
Education: MBA
Motto I Live By: Be consistent and seek to be consistently great.
Due in large part to Keller's calm, professional and engaging style of leadership, the Twin Cities Region was recognized with its first-ever, "Region of the Year" award across all Comcast West Division operations and, in 2018, ranked No. 1 in business operational metrics across all Comcast Cable systems. He is passionate about encouraging his team to "catch" employees doing something right, and reward accordingly. These in-the-moment actions speak to his belief in the power of ongoing coaching and mentoring.
What item in your home or office most "sparks joy" in you? Kitchen table. Conversations and memorable moments together with the family.
Last linear content you watched live: "Saturday Night Live"
How do you stay motivated in your job? Coaching and mentoring at every opportunity with a goal of building a strong nationwide coaching tree is motivating and inspiring for me. I make it a priority to be out of the office with customer facing teams to get candid feedback and better understand and assist with challenges.
Biggest challenge facing the industry? Providing tangible value as content and viewing options continue to expand; maintaining and growing our reputation as the premier aggregator of content with incredible products like X1; continuing our focus on providing extraordinary customer service through a variety of platforms—online, mobile, face-to-face, over the phone.
Favorite podcast: "Fresh Air"
Subject you wish you'd studied at school and/or subject you studied and wish you hadn't? Philosophy/chemistry
What quality do you look for when promoting someone? Emotional intelligence and energy.