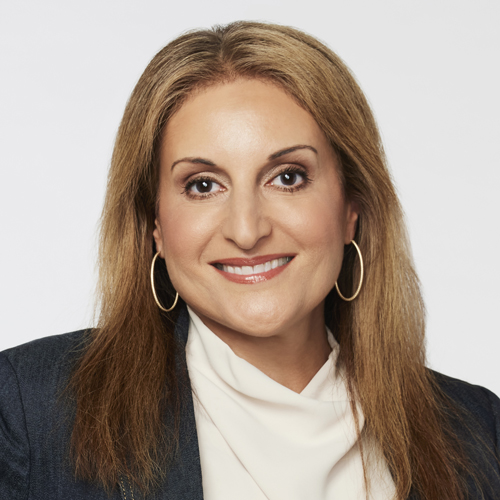 The Why: After engaging in conversations about the challenges faced regarding race and gender, Poole created the Digital Sports Culture Committee, which comprises 25 active members who serve 200-400 employees across WBD Sports digital teams. To kick-start this journey, Poole, who is of Syrian descent, established a committee that encompasses diversity not only in terms of race and gender but also length of employment and representation from different areas within the organization. She's also a member of the senior leadership DEI Taskforce for WBD Sports.
She Says… "[With 'Bridgerton'] Shonda Rhimes really breaks the mold of what's expected in a period piece and who can assume royalty. She mixes it all up, and it produces a richer product because of it."
First job in the industry: Digital Product Strategist
What is an overlooked aspect of DEI? That it will happen from the goodness of people's hearts. Of course, most people mean well, but you need measurable goals and commitment to make it successful.
Who do you view as a DEI champion and why? It's really a group of people. A few years ago, I established a "Culture Committee" within my organization with a group of volunteers. The work this group does championing inclusion is amazing. They are creating opportunities for everyone to share who they are, and they organize events that foster and build community. Their mission is pure in its simplicity: "Make people like being here." If you like being somewhere, it means you feel seen, included. I am so proud of their work.