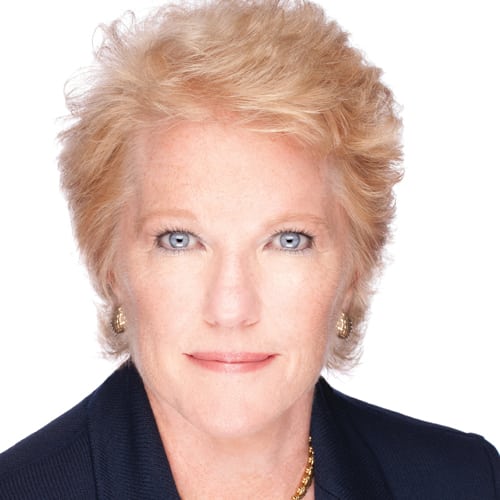 Years in Cable: 10+
Education: Trinity Washington Univ; Univ of PA
Cohen works tirelessly to evolve perceptions of Comcast. He's been the driving force behind the launch and growth of broadband adoption program Internet Essentials since 2011. The program has connected four million low-income Americans from one million households since its launch. He's also dedicating himself to doing everything possible to close the digital divide, working with nonprofits like the Boys and Girls Clubs of America, United Way and City Year to move toward these goals. Harris cuts through the legal-ese that naturally surrounds the day-to-day operations of an entertainment behemoth, and is a front-line champion for all NBCU business dealings. Bringing more than 35 years of experience in strategic communications to the table, Rudnay was invaluable in the Dreamworks Animation and NBCU transactions, and has been celebrated by her peers for her leadership in her field—finding her name on Cablefax's "Most Powerful Women" list for the last seven years.
What product or service could you not live without? These days? Treadmill … it keeps me sane.
Favorite restaurant: Vernick Food & Drink and Parc Restaurant
Favorite podcast: NPR's "Fresh Air" … fantastic interviews and produced here in Philadelphia
What's the first thing you read in the morning? My iPhone for texts from my girls … then Wall Street Journal
The biggest innovation in media/broadband over the last year? Xfinity xFi … I think we're just beginning to scratch the surface on what's possible with AI and machine learning when it comes to IoT and the connected home … and it's really exciting.
Best advice your mom or dad ever gave you? This one came from my dad and has been on my mind a lot lately … "keep your eye on the ball." It's a great metaphor for life.