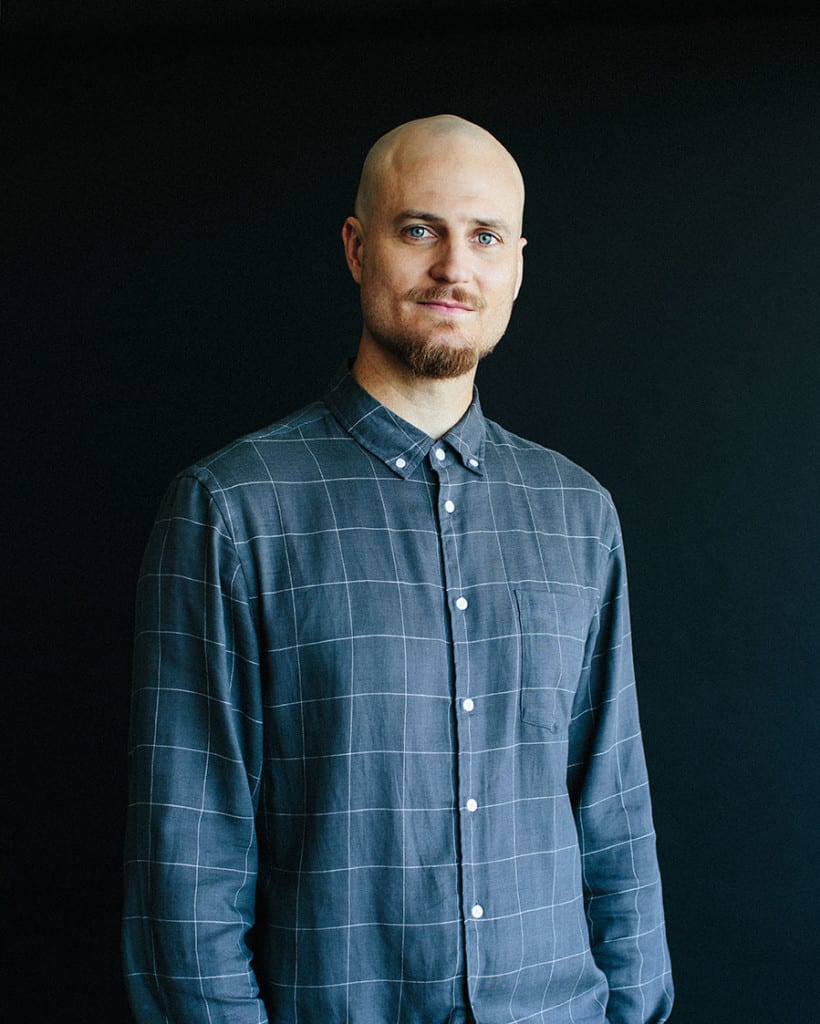 After just a few minutes with Carpenter, MobiTV's customers are able to walk away with a confidence that they'll not just survive but out compete their much larger rivals. That's precisely what Carpenter aims to do by providing them with a level of customer service that sets them apart from the big dogs in the industry. He takes that a step further by educating customers on new features every six weeks, a bonus for those companies not used to today's faster pace. His love of underdogs extends outside of the office. He spends his free time finding hidden restaurant gems and beautiful spots around the Bay Area, soaking those in and sharing them with his friends.
What has been your biggest professional accomplishment to date?
Working with the brainy, talented, unstoppable team at Mobi to transform one of the biggest industries in the world. In less than a year since diving into the MVPD space, we've signed over 60 operators representing millions of subscribers because of our vision and our ability to execute. We are just getting started but it's been amazing to see our company rise. I love underdog stories. Always have.
What attracted you to this industry?
I watch a lot of TV. I watch a lot of movies. I watch a lot of sports. As someone who's always been focused on user experience, the state of TV experience at the time of joining Mobi was agony. I had (and continue to have) a lot of opinions about how things should be. Working in this industry felt a little inevitable.
Best piece of professional advice you've received?
"You are capable, driven and want to do what's right. Be grateful and you can't lose."
How do you relax?
I like finding hidden restaurant gems and getting into below-the-surface conversations with close friends. I also like heading out to the areas surrounding the Bay Area and soaking those in. So many beautiful spots out here.