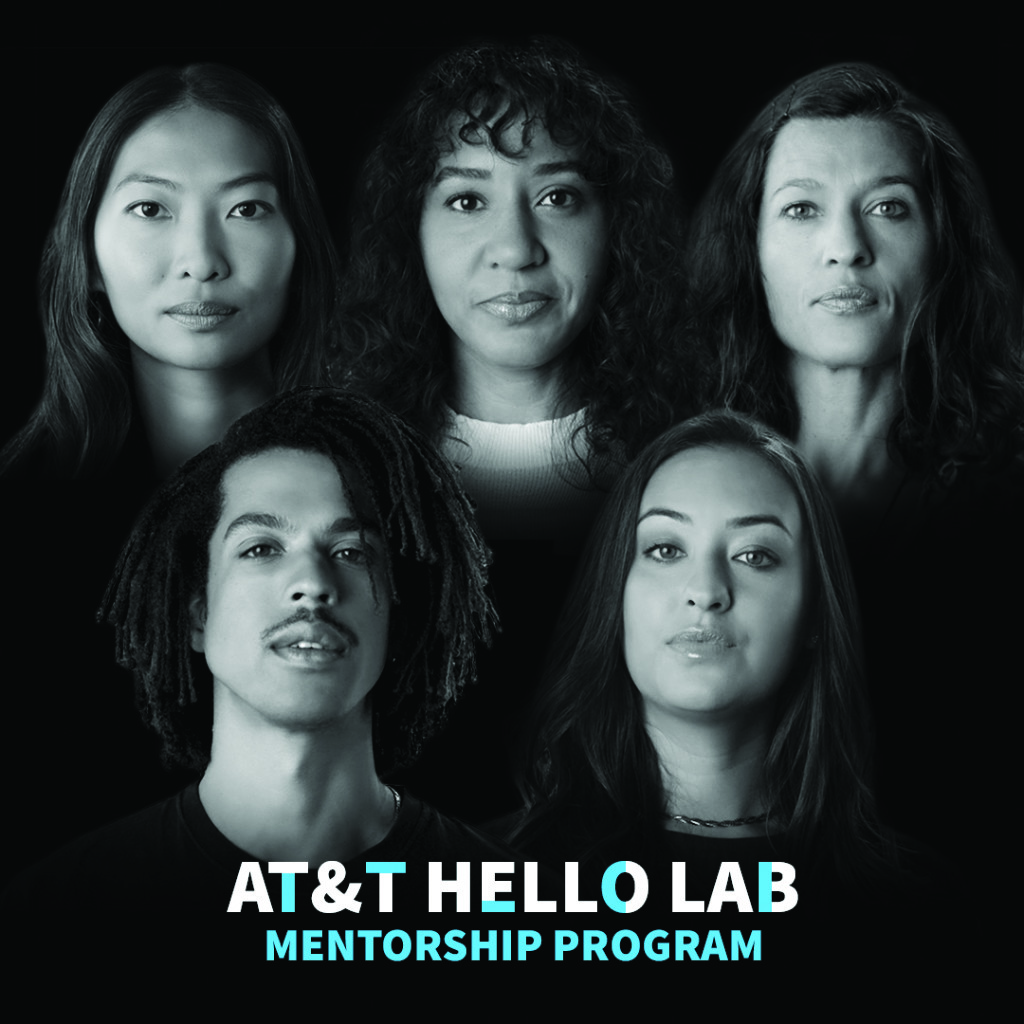 Mentorship is thriving from the inside out at AT&T, which this year earned the top spot among telecom companies on Fortune's Most Admired Companies list for the fifth consecutive year based on metrics including "people management."
The Dallas-based telecom and media giant, whose purview grew substantially with its recent $85 billion purchase of Time Warner, has a long-established culture of mentorship among its own employees, and beyond its own walls, AT&T extends its mentoring approach via a plethora of initiatives in the greater community.
The company, a longtime supporter of national mentoring partnership program MENTOR, has been a pioneer in engaging employees in youth mentoring through its philanthropic initiative AT&T Aspire, for which AT&T employees have provided more than 1.5 million hours of mentoring to over 260,000 students in more than 390 cities and counting. Among elements that make the program work so well, AT&T employees are provided flexible options to mentor students in the classroom, at various AT&T offices, within the local community and online. To boot, its benefits run both ways,
"We know from our research and work with companies of all sizes and industries that mentoring is a viable corporate initiative that delivers on business, community and employee goals," wrote Dan Horgan, CEO of D.G. Horgan Group and corporate partnerships consultant for MENTOR, on an AT&T blog. "Businesses that engage in mentoring can increase the number of employees engaged and retained, expand their workforce development pipeline, and elevate brand awareness. The youth that employee mentors engage with in mentoring programs can achieve youth development outcomes, academic gains, and the life skills needed to succeed in both college and their career. Employees can enhance valuable skills such as communications and collaboration and feel more invested in the communities where they live and work."
The company also opens its doors to high school students for flash career mentoring. Last November, for example, 33 students from Raines High School in Florida got to glimpse life as an AT&T employee first-hand as part of the ongoing Junior Achievement Job Shadow program, which enabled students to shadow an employee for half a day to see first-hand how education can translate to a career.
In recent years, the company also has stepped up the resources it devotes to mentoring within the entertainment and media realms. Two years ago it debuted its diversity-focused Hello Lab Mentorship Program, aimed at jumpstarting and nurturing the next generation of storytellers. The program pairs entertainment industry leaders with aspiring filmmakers from groups traditionally underrepresented in the field.
The 2018 Hello Lab mentors, who were featured at the Cannes Lion International Festival, were Lena Waithe, who won an Emmy for outstanding writing for a comedy series for "Master of None"; Oscar and Emmy winner Common; Shelby Stone, producer of Showtime's "The Chi"; Cary Fukunaga, Emmy winner for HBO's "True Detective"; Taika Waititi director of "Thor: Ragnarok," Tessa Thompson, an actress on "Westworld," "Dear White People"; and Rachel Morrison, "Mudbound" and "Black Panther" cinematographer.
AT&T Hello Lab helps each filmmaker create a high-production-quality film in concert with their mentors, who counsel them on pitching their work, managing budgets and directing character-driven narratives. Filmmakers' short films were debuted on the Hello Lab channel on AT&T-owned DirectTV and DirecTV Now.
– Cathy Applefeld Olson